Everyone has a genius. It is that sweet spot where your unique gifts, passions, and the world's needs meet. Get it out of your head so that you can share it with the world. Book a Free Your Genius strategy session today!

Leverage the collective genius in your company or organization to create something new, build up to what's next, or improve upon what you have. The most intriguing perspectives and freshest ideas can come from the most unexpected places, people, and roles.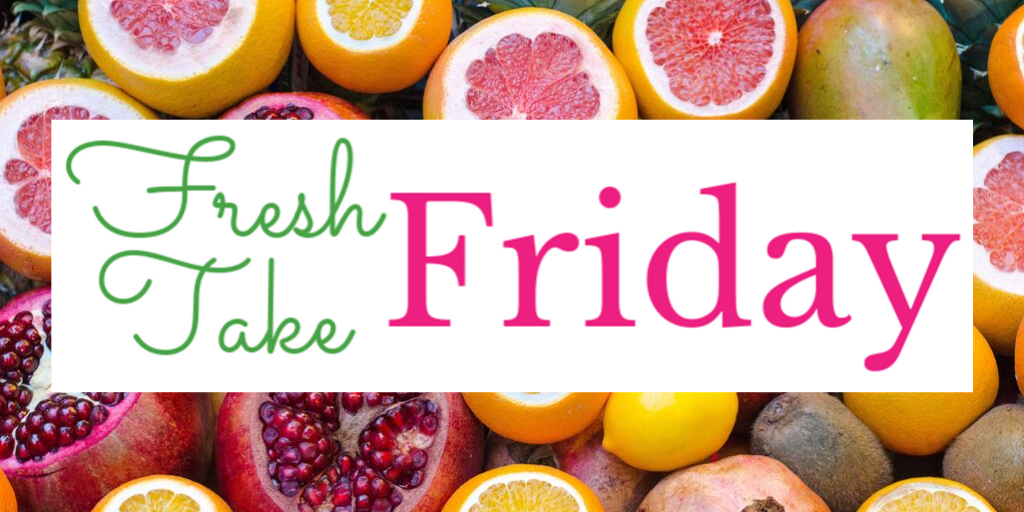 Is your gut instinct feeling a little queasy? In an idea rut? Join me for a FREE group coaching call every Friday for a Fresh Take.