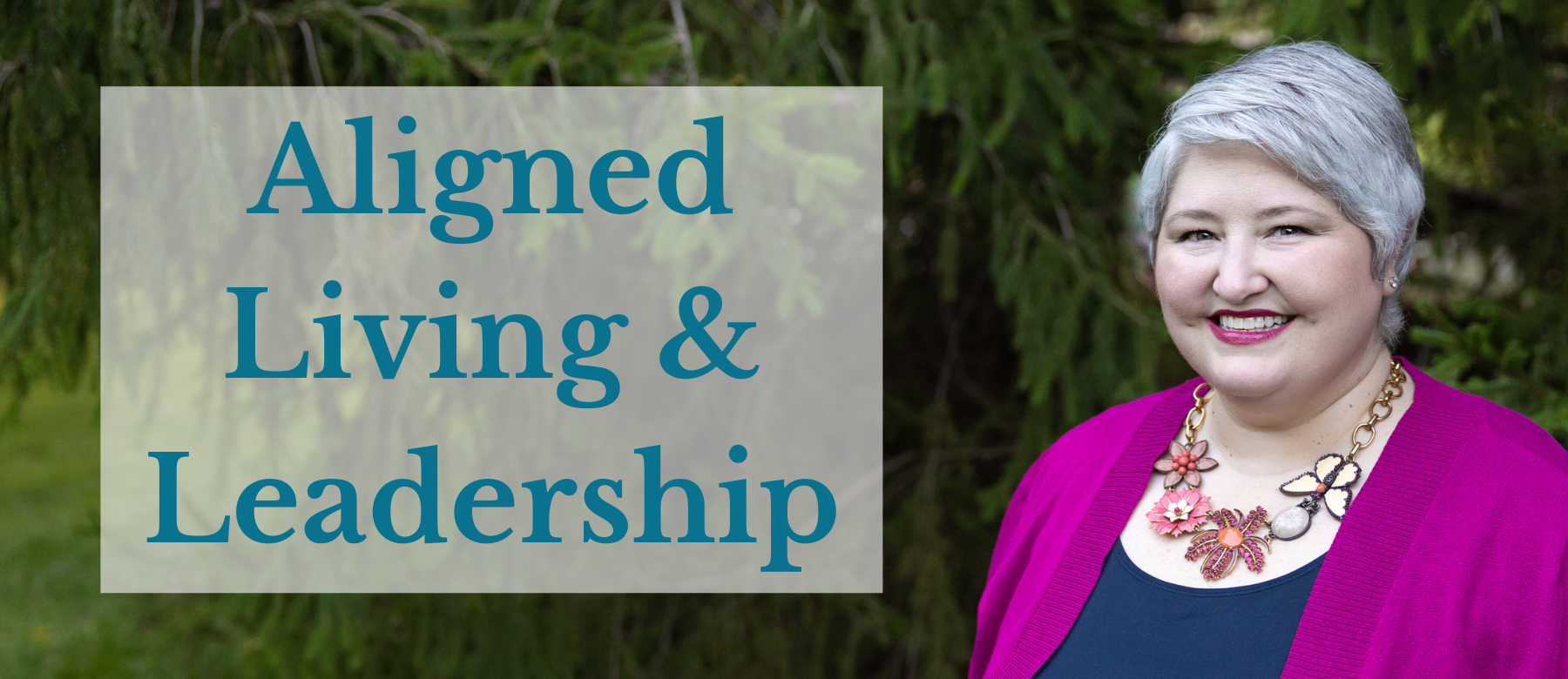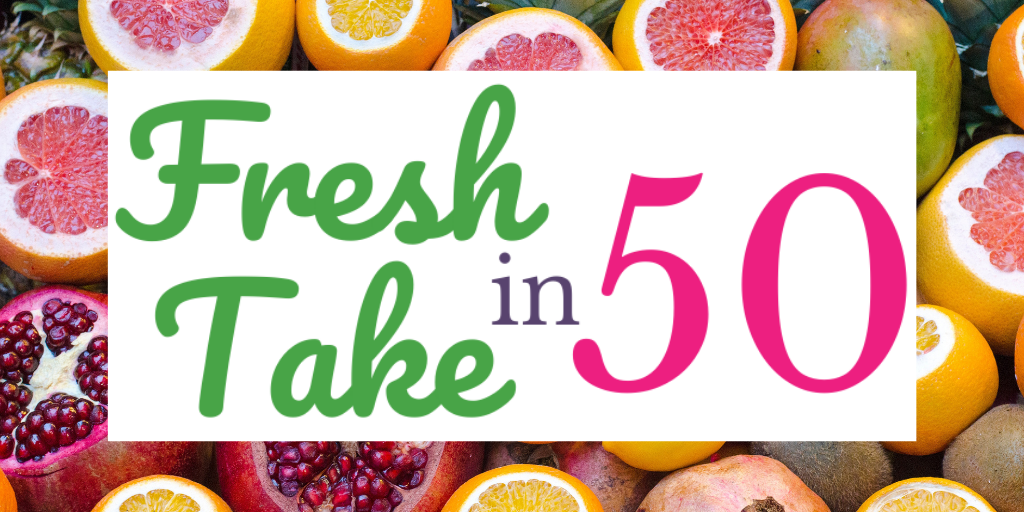 Get a Fresh Take so you can move forward. If you've been wrestling with an issue or decision for days, or you're struggling with too many or too few ideas for what's next, it's time for a Fresh Take in 50 laser coaching session. Click to learn more.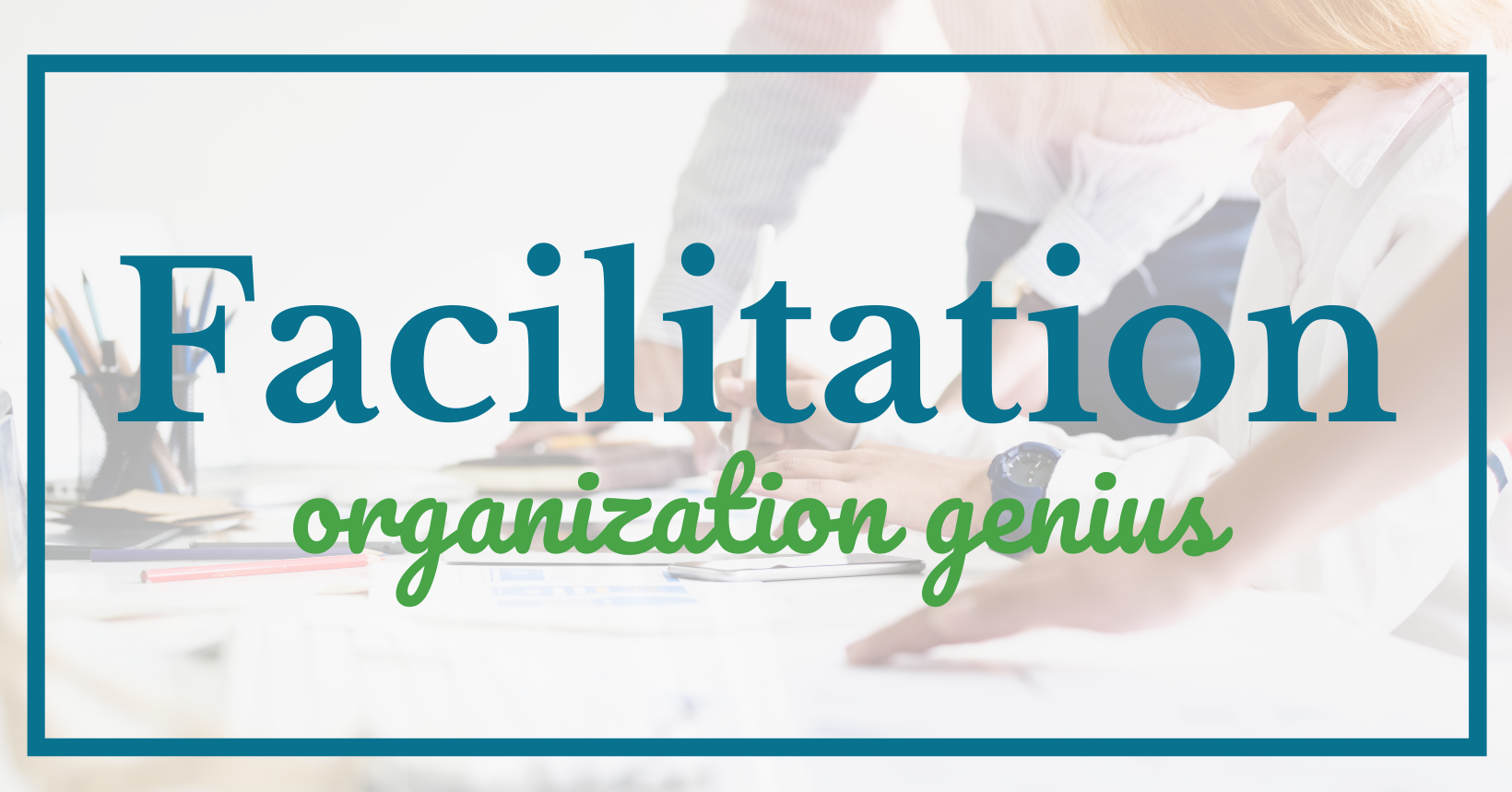 Leverage the collective genius in your organization. Create something new, build up to what's next, or improve upon what you have. The most intriguing perspectives and freshest ideas can come from the most unexpected places, people, and roles.
In one hour Becca helped me clarify everything that had been jumbling around in my head for the last five years. Now I'm taking steps to create my vision. Thank you, thank you, thank you!

Owner / ForwardThink Solutions - Reno, NV

The first time I worked with Becca we laid out the strategy for a new investment opportunity I was considering. Her level of detail was invaluable. What I wasn't expecting, was how she addressed my personal goals and vision for my family, interweaving them into the growth plan for the new business. I appreciated the holistic life approach. I later leveraged Becca's knack for asking great questions and adding polish as we prepared my business plan for the new venture. I'd recommend her to anyone seeking clarity of vision and strategy. She'll see the whole picture, get into the details and ask questions you've not thought of.

Business Owner & Investor - Austin, TX

I would highly recommend working with Becca  for anyone who has a dream in their heart, yet needs a guide to bring life to their vision. I turn to Becca when I need to think outside the box and  put a strategy to my vision. She is extremely talented at looking at the whole picture and seeing all the moving parts to make it happen.

Founder, CWO / Your Wellness Connection and DrMichelleRobin.com - Shawnee, KS

I call Becca when I am creating something new. When we start from scratch she guides me to extract my brilliance and helps me shape it. When I go to her with fully formed ideas and a ton of content she works with me to streamline and fine tune it into excellence. My brain churns ideas at a high speed. I know and trust that at the end of any project with Becca I will have a kickass product. Together we've created my programs SOURCE, Art of  Confident Action, Hustle Intensive, Side Hustle, and NOURISH.

Owner, Coach / VasaviKumar.com - Austin, TX

As a highly creative personality, ideas tend to bounce around in my head all the time. Having someone like Becca to help me sort through the details of these ideas clears my head to make room for new ones. After working with Becca I feel more in control of my thoughts, more confident in the vision and ready to take action.

Owner, Designer / HopeRaiser - Tulsa, OK

Becca was a critical part of our team for 20 months, working with us as the organization development consultant to develop and launch the Blue Valley School District CAPS program. She understood the political landscape, and was able to maneuver through unknown waters without creating waves. She rapidly turned around products that were well written, detailed, and concise. She was diligent at managing the many projects we gave her, adapting to ensure deadlines were met and results achieved. She has a magical ability to listen to clients and capture the essence of their thinking into words.

Founding Executive Director / Blue Valley SD CAPS - Overland Park, KS

Prior to working with Becca, I was at a crossroads in what I do and who I am as a coach. I felt I was missing something very important in my budding coaching business but couldn't figure out what exactly it was. Or was it just doubt and resistance talking? I was struggling to identify my unique point of view, my genius, and how that correlated with what I offer clients. In the Free Your Genius session that fog of confusion was turned upside down. It was deep, intense and just what I needed to find and strengthen my authentic voice, get clear on my ideal client, and structure my business better with the new awareness. Now, I am crystal clear in the direction I'm headed and it feels really good. This is the precision clarity I needed as I could feel my business evolving. As a result of working with Becca, I have a solid point of view with marketing strategies that are being implemented right now. I feel much more confident in the decisions I've made. Thank you, Becca, for being that catalyst for me.

Owner / Coach - San Francisco, CA

For at least a month I was struggling to find clarity around the positioning of my online business. Peers and colleagues tried to help, but it wasn't until I had a Free Your Genius session with Becca that it finally clicked. She got me and really heard what I was saying - my authenticity was brought out in a way that was not "salesy." She helped me connect the dots so I could clearly describe the results I wanted to create for my clients as well as the benefits - sliding away from my old habit of talking about how I work. It was like she had a magic formula in her head that she was able to guide me through so I could articulate my ideal client profile, point of view and new product offerings. I'm so grateful and feel supercharged in my marketing approach. I can't wait to work with her again.

Owner / Pinnacle Coaching & Consulting - Beverly Hills, CA

We've all sat through those painful planning meetings that repeatedly veer off topic and fail to deliver meaningful results. (*pull out hair*) When you're ready to change that dynamic, it's time to bring in Becca Korphage to get your team moving forward together, efficiently and in exactly the right direction. Becca is a pro when it comes to meeting facilitation for business teams and boards of directors. She listens ahead of time to gain insights into what you and your organization really want to accomplish. She then expertly prepares for and leads a meeting discussion that encourages thoughtful participation and useful input from various perspectives. Becca knows when to give the group a little kick to prod a conversation along; at the same time, she has a keen sense of when to loosen the reins because nuggets of gold are being uncovered. And she has a way of getting people to share thoughts they would likely never offer in an internal-only setting. When your meetings are complete, Becca delivers an organized report recapping outcomes for you, along with value-added observations that are the mark of a seasoned organizational development professional. Thanks to Becca's years of experience, you'll find significant strategic and financial value in her facilitation services as you cut down on wasted meeting time — and improve your group's creativity, problem solving, and planning for future success.

Past President / International Relations Council KC - Kansas City, MO

I've been in business for a little over 7 years. Business was good, but the way I was approaching it didn't feel quite right any more. I had notebooks full of notes and ideas, but was overwhelmed (and in some ways paralyzed) in what to do with it all. I recognized that I needed someone to help me sift through all my ideas, determine what was viable and how to use it to best help my clients, and to move my business to the next level.  In just a short period of time, Becca helped me realign who I am with what I do and how I do it. She also helped me take an idea and craft it from theory to reality. She has a natural knack of asking the right questions and honing-in on what to do next. Now I have an easy, clear, concise, systematized way to explain how I can serve potential clients. I've had very a favorable response when sharing this with clients and prospects. I feel that I am much more focused and that my business has a clear direction. If you are a small business owner or entrepreneur that feels stuck, have an idea that you need help with or maybe are unable to move forward, Becca is the coach for you. She's insightful, knowledgeable and an invaluable resource.

Owner / Cannon Social Media Solutions - Shawnee, KS

Let's Stay Connected!
Sign-up for my email newsletter to stay connected, keep up with my blog, get Genius tips, ideas and inspiration.
No worries! We absolutely respect and protect your privacy. You can unsubscribe or contact us for any reason at any time. Easy peasy.