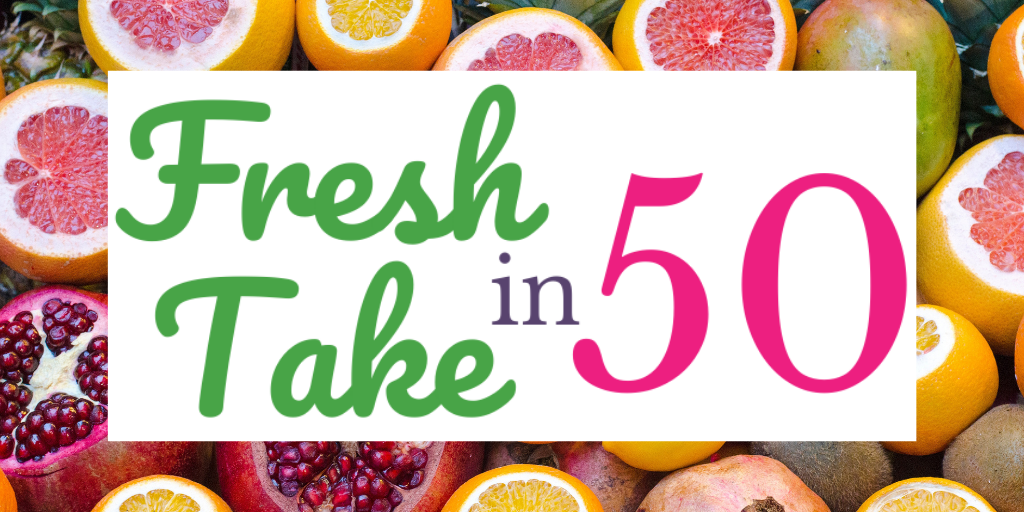 In an idea rut? Or too many options swirling?
Is it leaving your gut instinct feeling queasy?


You need a fresh take!

 
You've been wrestling with something for days, but just can't pin it down.
You've been trying to come up with this new idea, but you can't get past the blank page.
Maybe you have 10 million ideas and you need help sifting and sorting to zero in on the best option.
You just want to think out loud with someone, but not just anyone, someone who knows business, strategy and product development.
You're in the right place.
It can be lonely creating, building or improving a venture on your own, day in and day out. Sometimes you just need to talk it out with someone who gets it.
Whether it's about creating new products, growing your business or team, working on marketing and messaging, or something else entirely,
in 50 minutes I can…
… ask fresh questions
… have a fresh perspective
… share fresh ideas
… give you fresh feedback
… guide you to fresh solutions
… inspire fresh action.
That's why I offer a Fresh Take in 50!
What to expect:
These sessions fall somewhere on the continuum of coaching and strategic consulting, depending on what you need.
We will spend 50 minutes laser focused on wherever you need a fresh take.
When we book your session we'll get specific about the subject so that we can jump right in and get to work at the time of the call.
Since there's no prep work for the call we'll be able to schedule our conversation to happen as quickly as possible, maybe even the same day as you book.
I'm confident you'll take lots of great notes. HOWEVER since we'll be meeting by phone (or by Zoom video) I'll record the session and send you an mp3. That way you can focus on the conversation in the moment and go back to the recording for the details.
What NOT to expect:
It is just as important that you know what a Fresh Take call is not.
We are not going to solve all the world's problems, or all of yours, in 50 minutes. We'll focus on the predetermined issue/idea at hand.
There won't be any follow-up calls, emails or reports after I send the recording of the call. This is a quick, yet beneficial, coaching conversation. If you feel like you'll want more detail check out what I offer with a Free Your Genius Intensive.
You are not locked into a multi-session coaching contract. This is a one shot deal. You can choose to repeat it as needed, or on an ad hoc basis, or decide to work with me in an ongoing Coaching relationship if you wish.

Who am I?
I'm a dot connector. I'm an idea wrangler and untangler, generator, expander, connector, and monetizer. I'm a holistic systems thinker, designer, and change catalyst.
I'm a strategist who can help you turn your ideas and expertise into income and impact….starting with a fresh perspective. 
I've been doing this in one form or another, from idea to implementation, for 20+ years with solopreneurs, entrepreneurs, non-profit and corporate leaders, and community and political initiatives. You can read more about me here.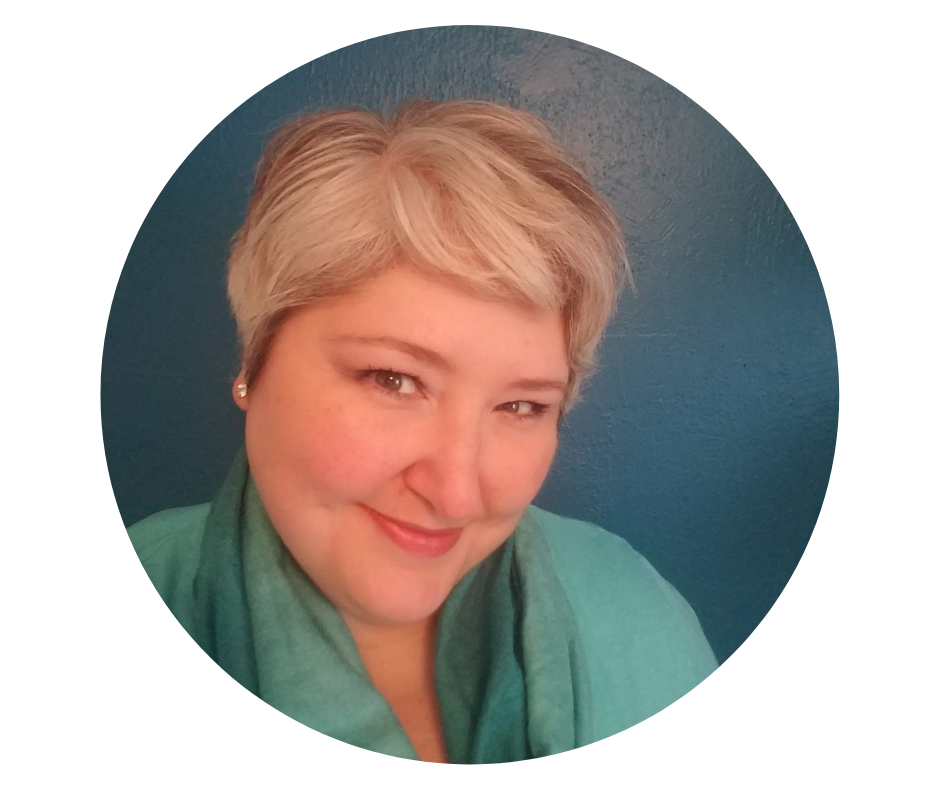 Book Your Session Now!
A Fresh Take in 50 session includes:
50 minute laser focused call that is a magical blend of coaching and consulting
A recording of that call
Your investment is $150. 
Purchase your session by clicking the button below. Once I receive your payment you'll receive an email from me to schedule our session.
**Guarantee** If after our session you feel like you got absolutely nothing out of our conversation and it was a complete waste of time, then I'll happily refund your money.
P.S.  How much is your time worth if you just keep spinning where you are? Invest $150 now to get a Fresh Take and move forward.