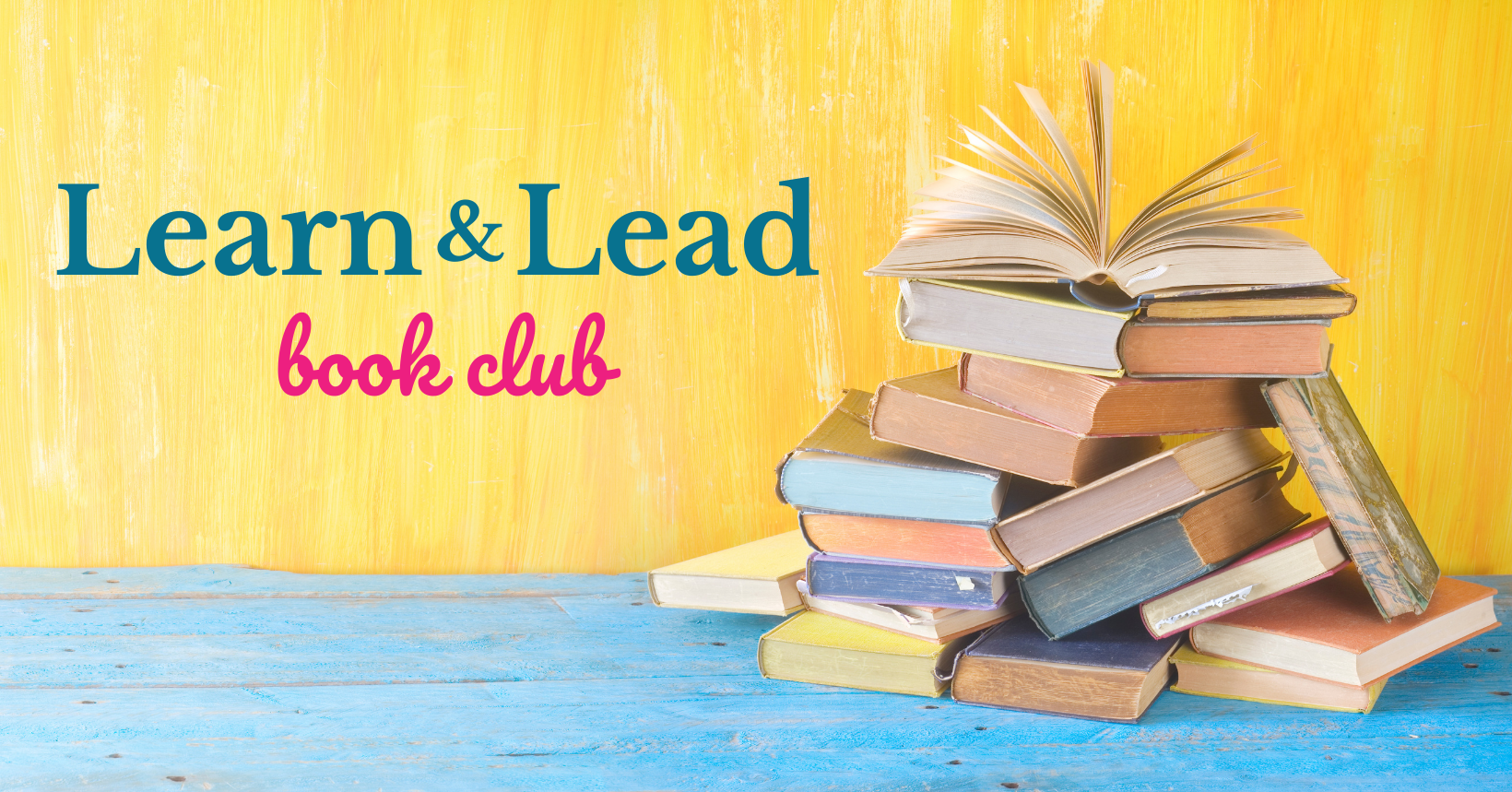 "Who we are is how we lead."
Brene Brown, Dare to Lead

Do you like to read perspective-shifting, life-shaping, action-inspiring books?
You can read books on your own, sure. But it is so much more fun and interesting when you get to discuss them, share insights, and hear how others are integrating what they've read into how they live and lead. Don't you think?
The Learn & Lead Book Club is for Women Leaders (and maybe a few wholehearted men) who want a space where they can learn and grow together.
All books will be non-fiction and fall into genres such as self-help, leadership, business, psychology, memoires, etc. It is all in the realm of personal and professional development. We'll read current best sellers, some hidden gems, and a few classics.
Interested? Great! See below for details, the roster of upcoming books, and sign up to get reminders and log-in info in your inbox. Oh – don't worry if you don't have time to fully finish reading each book. We all get busy, and not every book will jive with everyone. You'll surely glean good insights no matter what. Hope to see you there!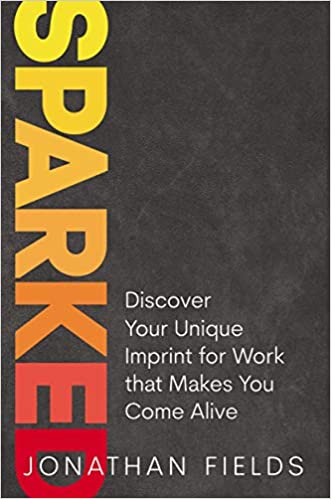 Jonathan Fields is both student and guru of how to live a good life. Contributing to the world in a way that makes you feel alive and brings you joy is certainly a big part of living a good life. But how do we know what that is for us? This book starts with an assessment tool. OoOOOOooohhhHH, how I LOVE a good assessment! I chose this book so that we can learn more about what lights us up, and how we can bring our best to our work and other contributions in the world. Learn more below and at this link.
"We're all born with a certain "imprint" for work that makes us come alive. This is your "Sparketype®," your DNA-level driver of work that lets you know, deep down, you're doing what you're here to do. Work that motivates you, fills you with purpose and, fully-expressed in a healthy way, becomes a main-line to meaning, flow, performance, and joy. Put another way, work that "sparks" you.
"Sparked draws upon years of research, experimentation, more than 25-million data-points generated by over half-a-million people, and hundreds of deep-dive conversations with luminaries from science to art to industry and wellbeing.
"In this book, Fields and his team will help you:
Discover what sparks you, what drains you, where you stumble and come alive, so you can reclaim a sense of direction, control, and purpose;
Understand the "real" reasons certain experiences, jobs, and roles leave you empty and know how to make things better, without having to endure big disruptive changes;
Learn from real-world, relatable stories, case-studies, and data-driven insights;
Identify the action steps to begin immediately transforming the way you work and live."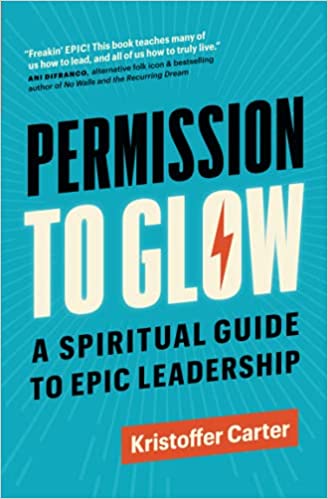 Kristoffer (KC) Carter is an energetic, yet introvert-friendly, punk rock unicorn yogi, who sometimes wears a tie. He's an executive coach and meditation teacher to CEOs and leadership teams across the country, and I'm lucky to call him a friend. I chose this book next because after all the efforts to grow and become a better person and leader, we still trip ourselves up. We still sabotage, push too hard, and yet hold ourselves back. KC helps us break through all of that with his 4 Permissions that expand our capacity to lead. Plus, if a Gen-Xer you'll love some of the references. This book is the perfect next step in our book club line-up. Learn more below and at this link.
"Like an all-you-can-eat buffet, our world is constantly giving us too much of everything: stimulation, anxiety, information, responsibilities, challenges. Our work as leaders, then, is to expand our spiritual capacity to hold more of what life and business constantly throws at us. Our work is to live with purpose, strengthening our relationship with our own power, and unleashing the collective power of others: our colleagues, our staff, our friends, our kids—even the neighbor who wakes us up daily with a leaf blower. Purpose-driven living pulls others up and calls them forward.
"In this transformational guide to conscious leadership,…Kristoffer Carter shows you how to transcend the overwhelm and disruption of daily life and step into your power. …He reveals the 4 Permissions that offer you the fuel to glow, and The 7 Compassionate Laws of Personal Change for activating and living these permissions.
"Stepping into your full potential, you will uncover your purpose, and become a guiding light for others. … Your glow attracts allies, investors, and raving fans. Are you ready to throw the switch?"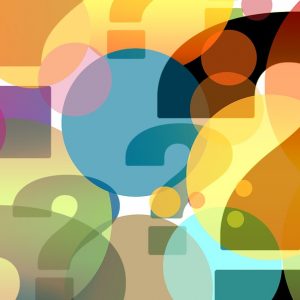 Learn & Lead Book Club will continue throughout the year on the 3rd Tuesday of the month. Mark your calendar! I'll reveal the next several books soon. I'd love to hear what personal / professional growth and leadership books are your favorites. Email me at connect[at]korsolutions.com.
Who am I?
I'm a dot connector and pattern hunter. I'm an idea wrangler and untangler, generator, expander, connector, and monetizer. I'm a holistic systems thinker, designer, and change catalyst.
I'm a Leadership Coach and Strategist who guides and supports you to live and lead in a way that is aligned with ALL of who you truly are and want to be.
You can read more about me here.