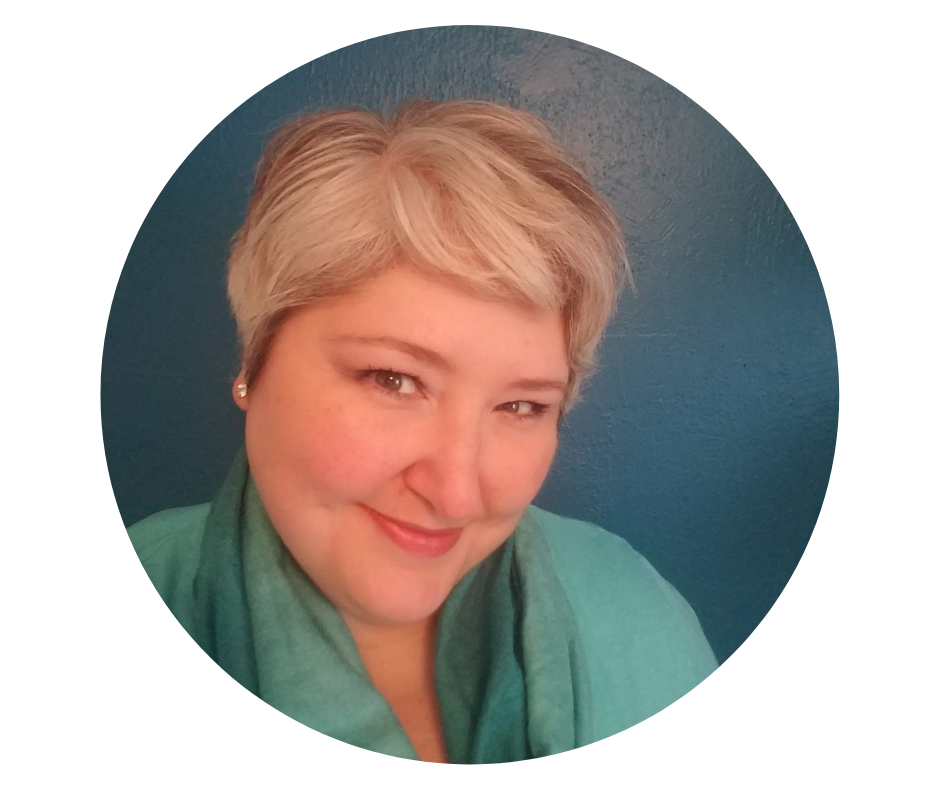 I am a visioneer, dot connector and pattern hunter. I am an idea wrangler and untangler, generator, expander, connector, and monetizer. I am a holistic systems thinker, designer, and change catalyst.
I've always been this way. It has just shown up in different ways throughout my career. I have 20+ years of professional experience crossing the corporate, entrepreneurial and non-profit environments in a broad range of industries. I started my business in 2008 to work with entrepreneurs and community non-profits who want to create, build and improve what they share with the world to serve their clients.
I crave opportunities to work with talented, service minded individuals and organizations. I get jazzed when I get to facilitate someone or a group to free their genius and see all the possibilities. Then I am thrilled to take on the challenge of narrowing in on the best options for action, diving into creating what's next and the strategy to get there. You can read more HERE to learn about what I do and how we can work together.
On the personal side, I'm a Midwestern girl, the oldest of three, from a faith-filled family. I like to hang out with my friends and take long walks on the beach…I really do (if I happen to be near a beach). My rescue poodle, Maddie, keeps me laughing and reminds me to take breaks from work to play. I'm a bit of a conservative hippie, happily confusing friends across the entire political spectrum.
As a book junkie, I'm still in awe of the fact that I've ghostwritten or edited twenty books or ebooks. Someday I'll write my own. I still love paper books, magazines, journals and stationary. Pure joy runs through me each month when my Vogue, Traveler, Success, Spirituality & Health, or Thinking Bigger magazines show up in my mailbox! I'm that artsy nerd that goes to the free lectures by the curators at the museum, attends poetry slams, and loves live music in just about any genre.
Life is about freedom and creation. Being an entrepreneur that helps other entrepreneurs gives me both the freedom to create, and the ability to create freedom.
Some of the details…
Masters in Human Resource Development and Organization Development
Bachelors in Political Science with an emphasis in Leadership Development
Certified Human Systems Dynamics Professional
Certification in Team Facilitation
Eisenhower Excellence in Public Service Series (member class of 2007)
Served on the boards of several education, arts, service, and political non-profits
A little more biz background…
I knew in 1998 that I wanted to do what I do now – consult to entrepreneurs and non-profits so that they could have the benefit of outside expertise as they grew and changed. I deeply believe in the importance and power of entrepreneurs and community non-profits. However, I also knew in '98 that I was in my early 20's and needed to gain that expertise if I were going to consult on my own.
I made conscious decisions in my career path to get a broad base of business knowledge. Heck, I was a Political Science major, I needed some biz cred. Working at a Fortune 100 company for eight years (internships included) I gained experience in product development and marketing, competitive intelligence, regulatory compliance, communications, program management, process design/redesign, finance and audit. I learned a ton and in one of the hottest, fastest growing industries to boot.
Yet, I knew I also wanted to work with non-profits. Although I had done my fair share of volunteering over my lifetime, it isn't the same as being staff. So I left my well-paying corporate job for a 12k pay cut and a great job at a non-profit. I loved it! I worked in non-profits for the next seven years – a school-to-career program that took entrepreneurs into elementary schools to show career options, an elite entrepreneurial mentoring program, and developing a new program in a children's hospital. In the midst of all that I spent a year working on a friend's Congressional campaign (I've been active in politics since I was 16).
Eventually I knew I needed current business experience, so I went back to corporate in a training manager role. I quickly knew I was in the wrong place; liked the job, not the culture. Eight months into it the economy took care of that as, like so many others in 2008, I lost my job. I was stunned at first. As a single girl with a mortgage, unemployment wasn't going to cut it. I had a life goal of starting a business at age 40. This was six years ahead of schedule, but it seemed like I was being told it was time. I mourned the loss of my job (really the loss of a steady income, of "security") for a day. The next day I decided to start my business. Eight days later I had my first client. KOR Solutions was born.
My business has morphed over the years. Like most everyone, I began doing what I knew best – process and strategy work for brick and mortar small businesses, and larger organizations. Over time both my interests and my clients shifted.
Now I work more often with individual entrepreneurs who want to raise their platform as an expert, share their genius with the world to serve in a new way, and create new revenue streams. Often my clients are coaches, speakers and authors. They're also sometimes corporate executives or entrepreneurs of small businesses who want to step out as industry leaders separate from their companies.
I love my work and clients. I get to constantly learn and create things that help tens of thousands, if not hundreds of thousands of people improve their lives and businesses. What could be better?