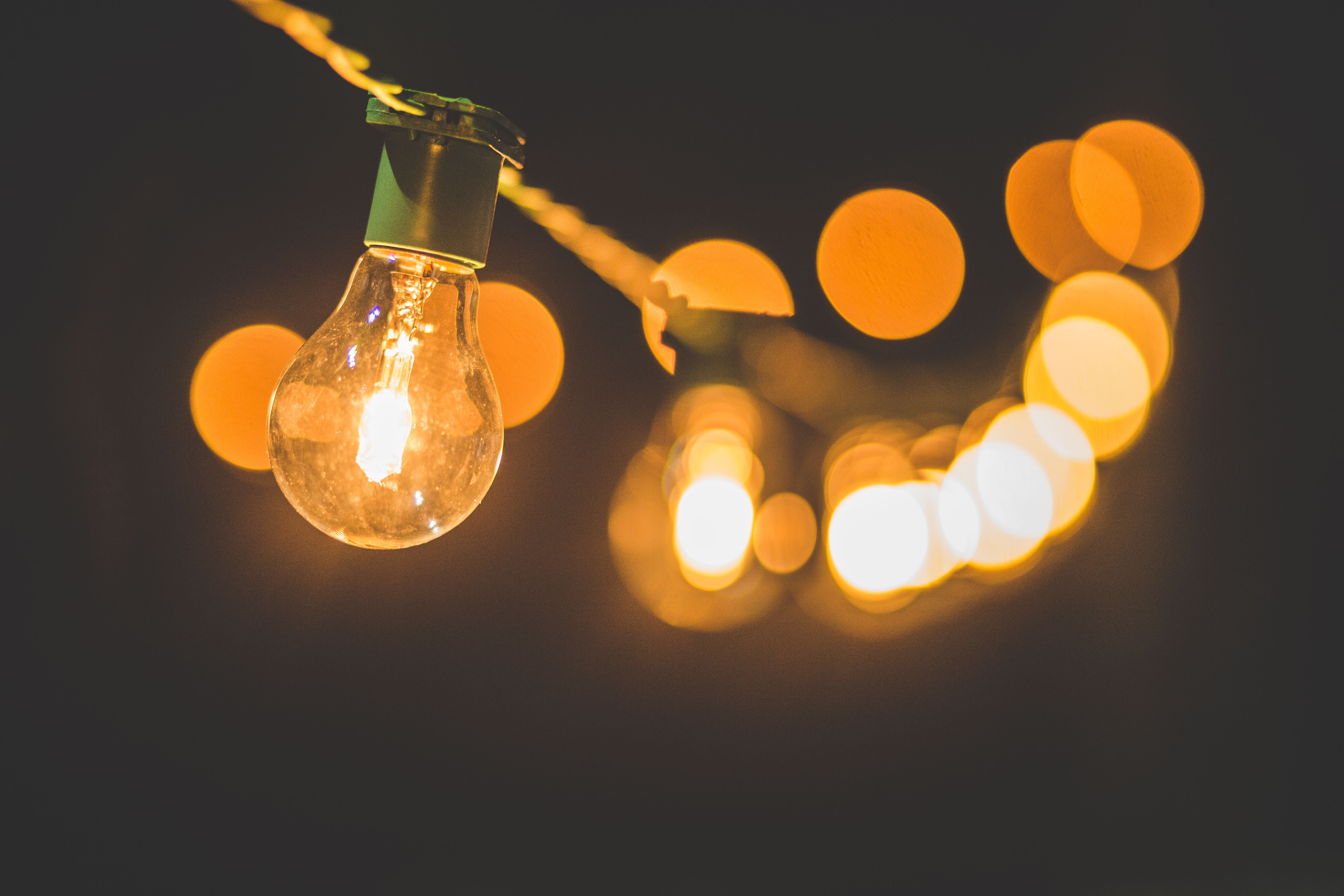 Get Unstuck and Move Forward Faster
Do you have an amazing idea for a business or new product, but don't know where to start?
Have you owned a business for several years and feel stuck and uninspired?
Are you making a shift in your business model and have hit a snag with some of the details?
Are you a solopreneur who loves working on your own, but yearns for a little collaboration now and again?
You're in the right place.
It can be lonely creating, building or improving a venture on your own, day in and day out. Sometimes you just need to talk it out with someone who gets it.
Someone who can help you sift through the choices, clear some of the clouds away, work through the tough decisions, and determine where to put your energy.
Someone who can quickly help you shift from where you are – be that blank page, or utter mental chaos – to clarity and action.
I know how you're feeling. You …
… have a million ideas, but they're creating overwhelm or chaos in your mind.
… have a specific issue, but are struggling with the best way to move forward.
… are yearning for a brainstorming partner who can help you see new possibilities.
… are clear about what you want to do, but need help determining the exact next steps.
Right now you don't need some big strategy session with detailed planning and long term projections.
You need a quick hit. A push. A light bulb moment. A spark.
I get it.
You want clarity and certainty in your plans so you can take action with confidence.
You want to wrangle and untangle your million ideas.
You want resolutions for the issue that's got you stuck.
You want a lively, fruitful conversation – that creative energy of collaboration – that yields a new crop of ideas or takes your ideas to the next level.
You want to know where to put your energy.
You want direction on the best next steps and confirmation that you aren't crazy.
You want to get to a place where things are clear and simple.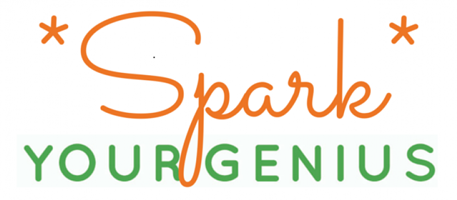 That's why I offer Spark Your Genius sessions!
What to expect:
These sessions fall somewhere on the continuum of coaching and strategy, depending on what you need.
We will spend 50 minutes getting laser focused on wherever you need clarity and a plan.
When we book your session we'll get specific about the subject so that we can jump right in and get to work on the day of the call. I may ask a few clarifying questions before the call.
I'm confident you'll take lots of juicy notes. HOWEVER since we'll be meeting by phone (or by Zoom video) I'll record the session and send you an mp3. That way you can focus on the conversation in the moment and go back to the recording for the details.
Along with your recording I'll send a brief recap email with the Top Take-aways from our call – those things that I think will help you move forward faster and take the next best steps.
And since I truly want you to take action after our call, I'm including email access to me and an additional 30 minute check-in call during the 2 weeks following our Spark Your Genius session. You can use this time to ask follow-up questions, get feedback on your project, or go deeper into whatever we discussed on your initial call. I'm here to help.
What NOT to expect:
It is just as important that you know what a Spark call is not.
We are not going to solve all the world's problems, or all of yours, in 50 minutes. We'll focus on the predetermined issue/idea at hand.
I will not be providing an uber-detailed report and strategy at the end of the call. If you want that level of detail check out my Free Your Genius strategy intensive.
You are not locked into a multi-session coaching contract. This is a one shot deal. You can choose to repeat it as needed, or on an ad hoc basis, or decide to work with me in an ongoing Coaching relationship if you wish.


Who am I?
I'm a dot connector. I'm an idea wrangler and untangler, generator, expander, connector, and monetizer. I'm a holistic systems thinker, designer, and change catalyst.
I'm a strategist who can help you spark your genius, and turn your ideas and expertise into income and impact. 
I've been doing this in one form or another, from idea to implementation, for 20+ years with solopreneurs, entrepreneurs, non-profit and corporate leaders, and community and political initiatives. You can read more about me here.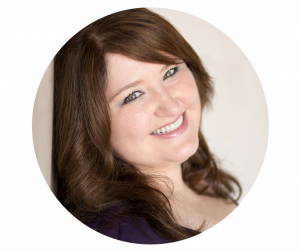 Book Your Session Now!
A Spark Your Genius session includes:
50 minute laser focused call
A recording of that call
A brief report of the Top Take-aways from our call
2 weeks of email access to me for any follow-up questions or feedback support you need
An additional 30 minute check-in call to be used within 2 weeks of the Spark call, if you so choose to schedule it
Your investment is $200. 
Purchase your session by clicking the button below. Once I receive your payment you'll receive an email from me to schedule our session. I will also include a few questions to clarify your need so that we can be focused and make the most of our time together.
Get the clarity you need to take your next best steps with focused energy.