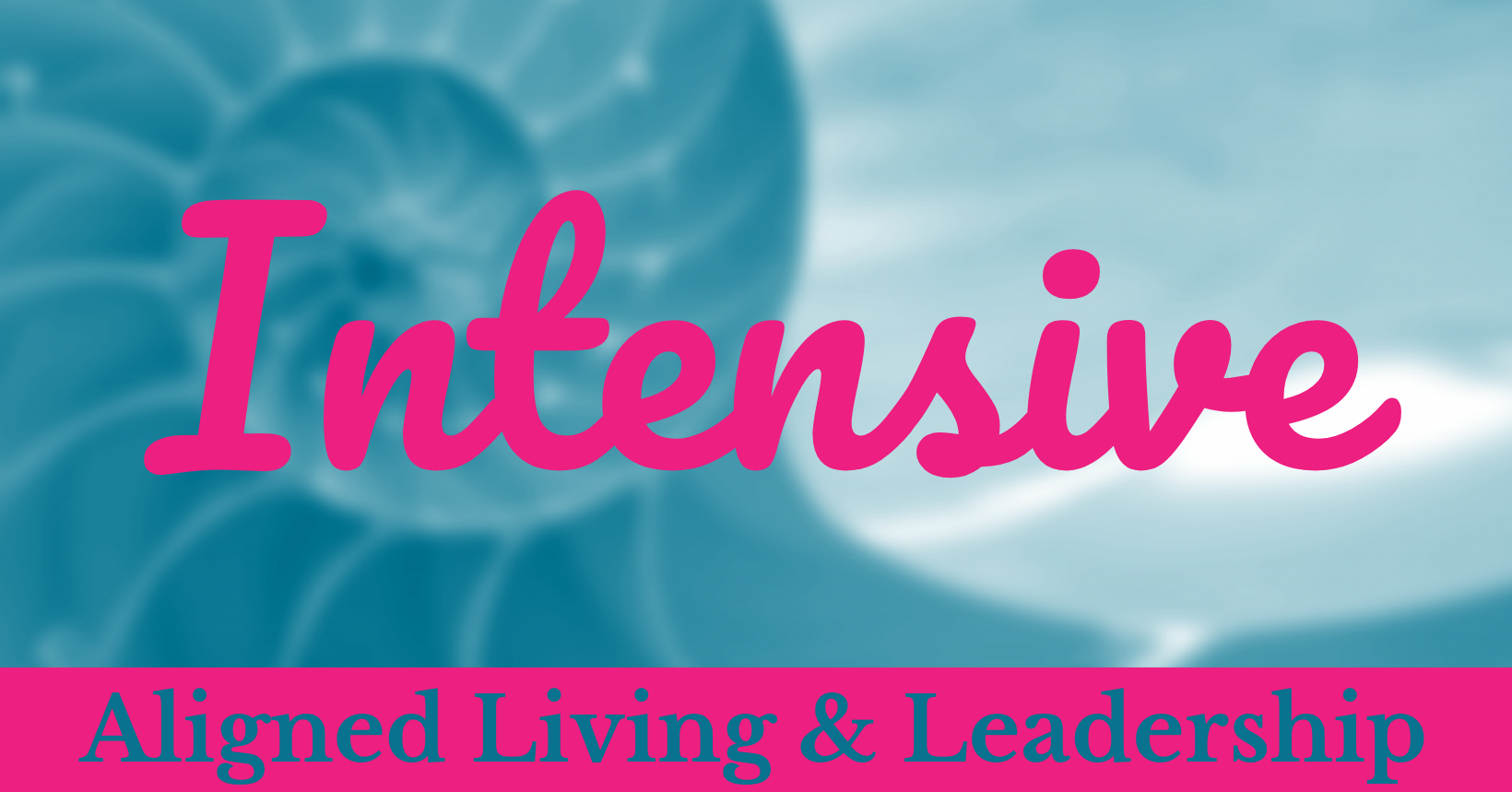 You're meant to share your genius with the world.
Everyone has a genius. It is that sweet spot where your unique gifts, passions, and the world's needs meet.
Do you have a million ideas buzzing in your head? Does it feel like a cloud of chaos, or a tangled string of Christmas lights?
A Free Your Genius Intensive is when we wrangle and untangle all of your genius ideas. Then we laser in on what exactly we're going to develop into a product, service, or other content.
Get it out of your head and on paper
so that you can take action!
Sometimes my wonderful clients come to me with rather finely formed ideas and we use this time to streamline, build out or define. More often they have so many ideas they don't know where to start. The process of the Free Your Genius Intensive is the same. How deep and detailed we get depends on where we start.
A Free Your Genius Intensive is for you if:
You have a million ideas and can't seem to focus on one or a few.
You know you have a lot to share, but you don't know how that can turn into revenue.
You're looking for a way to move your one-on-one products/services to a one-to-many model or to create online income.
You're seeking clarity on what makes your work unique, connecting the dots and zeroing in on precisely who you serve, your ideal client.
You have one very clear idea, but need to understand how to break it down.
You have a book in you and need help getting the ideas out of your head and organized into a structure.
It feels like there is chaos in your head and you're seeking a little more organization.
All your thoughts are intertwined; you need to see how they're connected, but not tangled.
You feel like your genius is too complicated…you don't know how to share it.
You feel like your genius is too simple…you're not sure if it has value (it does).
Clients have used a Free Your Genius Intensive to:
Create new products, services, and programs, in every form and format you can imagine.
Get clarity on the alchemy of their genius and their ideal client.
Create their overall content strategy for all offerings, blogs, editorial calendar, etc.
Craft the strategic plan for the whole of their business.
Map out a year of blogs and articles.
Develop keynote speeches.
Figure out what business they want to start when they have so many different interests.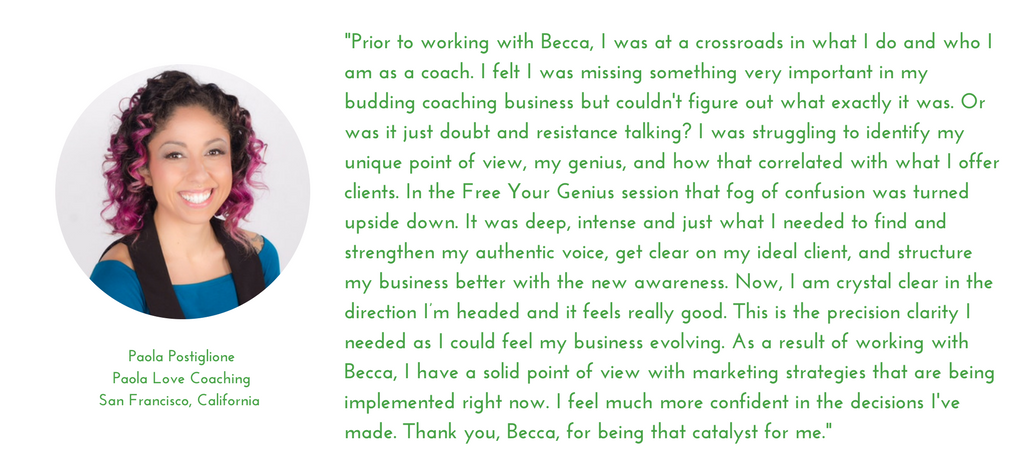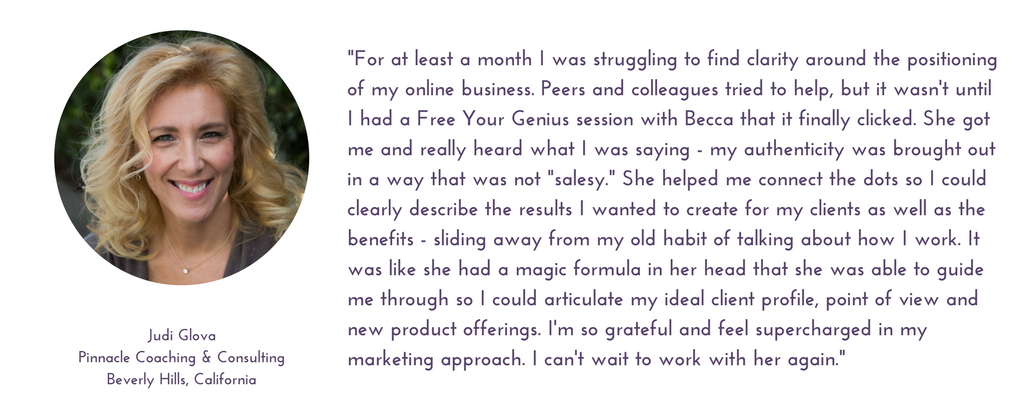 A Free Your Genius Intensive includes:
Pre-session packet to get you in the right frame of mind and focused. Your answers also help me prepare the best approach so that we can make the most of our time together.
6-hours of facilitated clarity, strategy, and planning – via phone, Zoom, or in-person in Kansas City (break at the 4 hour mark). No matter our focus you will leave with a clear plan and having already taken initial action steps.
A recording of our session if held via phone or Zoom. If in-person then you're welcome to record the session with your own tech.
Images of all of our session notes and work product.
Four (4) 60-minute follow-up coaching calls to continue the momentum, encourage action, create accountability, and address any questions about strategy, outcomes, next steps or resources.
You keep saying you want to do something with all the ideas and expertise you have. Now is the time.
Free your genius and share it with the world!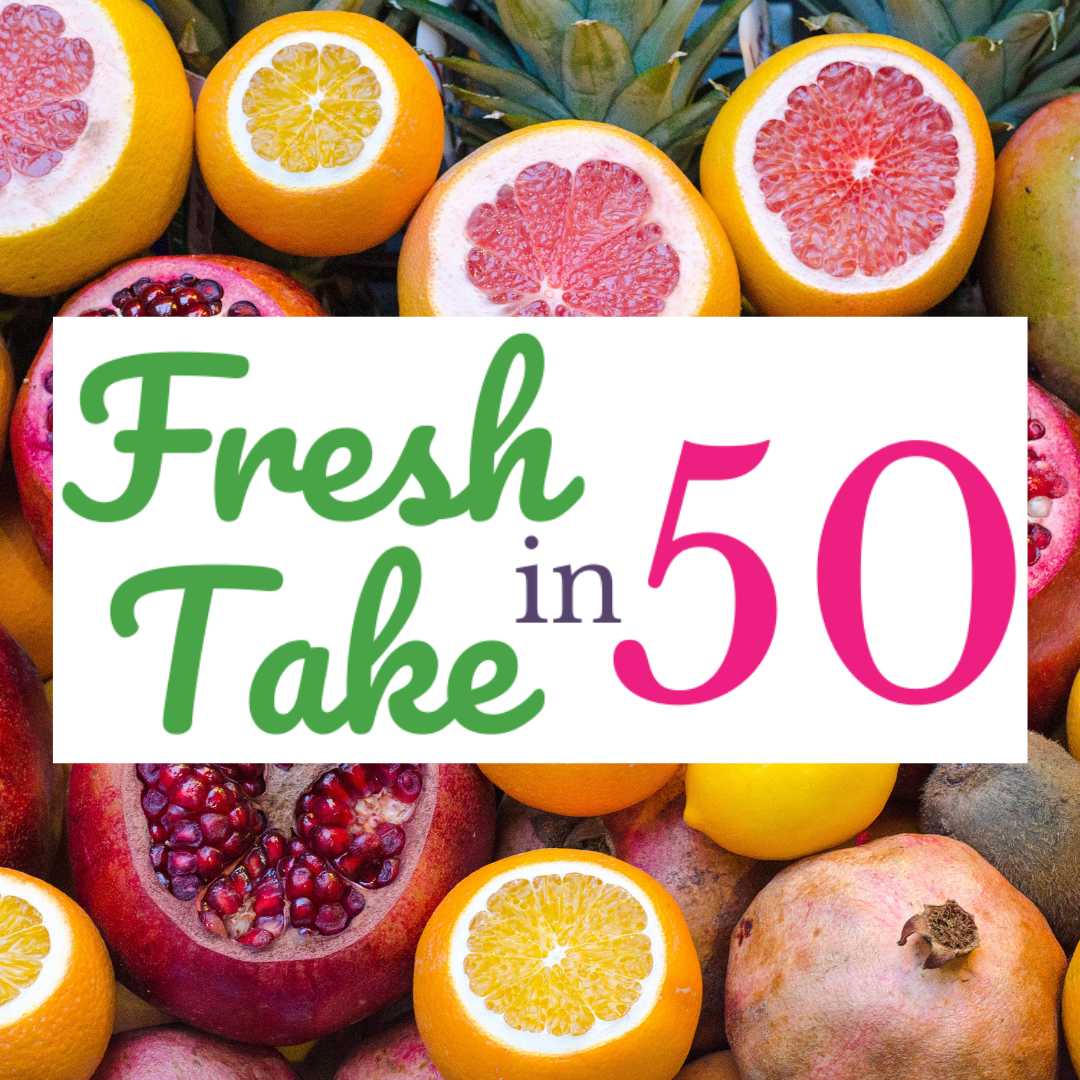 Not quite sure you're ready for an A.L.L. Intensive session? Book a Fresh Take in 50 session and get a taste of the work we could do together. Click HERE to find out more.